Welcome to my website
"Highest of quality" | "Shortest of deadlines" | "Enjoying every second of it"
If you are here to see my professional work, please note that i have moved onto bigger things and have joined a collaborative company named Hereafter. Do visit me (us) there as well by clicking on the logo below.
×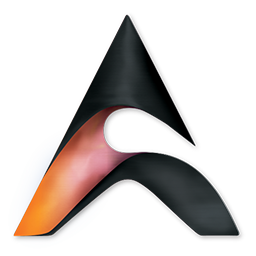 Animation
Breaking past industry standard quality into a new era of animation. We provide the best of services with a combined experience of over 40 years.
Visual Effects
Our experience with visual effects makes it possible not only to produce high quality films and commercials, but also 'feel' them.
Motion Graphics
From channel graphics to online business commercials. We take pride in our team of talented artists that make it possible to produce high quality motion graphics.

Unity3D Game Design and Development
After a lot of research and development, we are proud to announce the release our gaming and augmented reality departments. Please do get in touch with us for more information.
People just can't seem to stop smiling when they are around us.
We think it's our infectious charisma, but they say it's because of the work we deliver. So, go on and check it out!